Professional Wall Crack Repair Services in Gaithersburg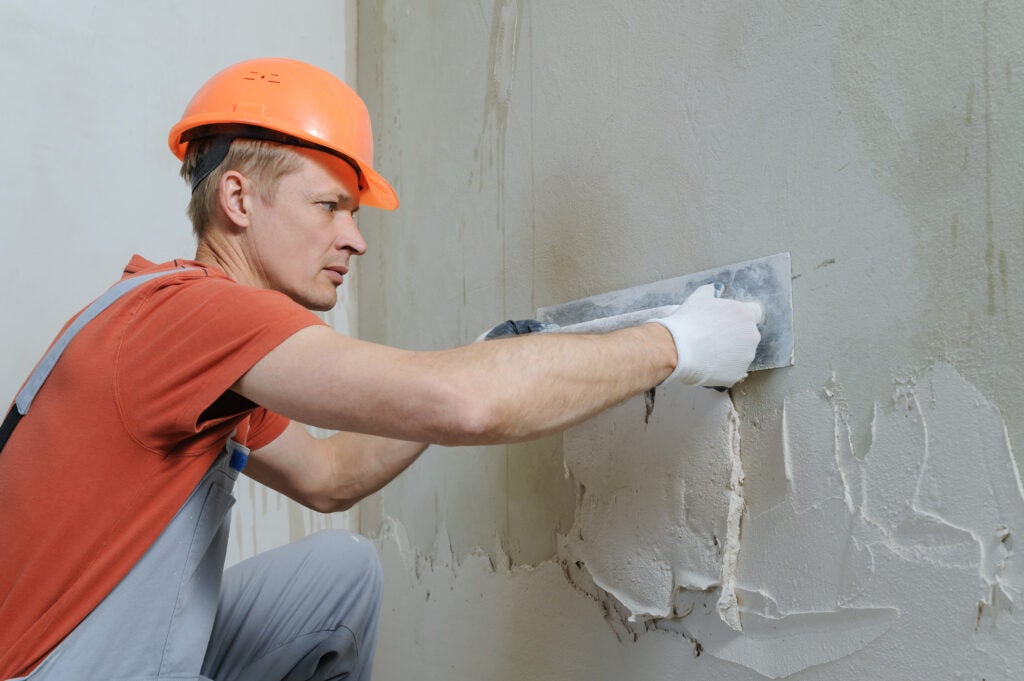 Oftentimes, basements are somewhat overlooked because they are not lived in as much. Even if you have a room down there or use your basement for storage, it is not seen as a place that needs a lot of work, compared to a kitchen or bedroom. However, issues that arise in your basement can have bigger overall issues and it is important to work with professionals as soon as you begin to see problems.
For years, Triad Waterproofing has been a leader in helping our customers in Gaithersburg and the surrounding areas with basement wall crack repair services, filling foundation cracks, and repairing cracks in concrete walls in your basement. If you think there might be an issue with cracks in your basement, don't hesitate – to contact Triad Waterproofing today.
The Top Basement Crack Repair Company
A crack in your basement wall may seem like a minor issue, but don't be fooled. That crack may be evidence of a serious structural problem, and the longer you let it go, the worse it can get. The minute you notice cracks, seek out the help of Montgomery County basement and foundation crack repair experts, Triad Waterproofing. We can assess the problem and provide you with comprehensive repairs so that your basement is stable again.
Don't Let a Crack Compromise Your Entire Foundation
If you are located in Maryland, Washington, DC, or Virginia, the team at Triad Waterproofing is here to serve you. We have worked on countless basements, fixing cracks, leaks, and a plethora of other problems. You can depend on our crew to restore your basement to working order. Having a basement that is strong and stable is essential to the safety and wellbeing of your entire property, so make sure to get foundation cracks repaired sooner rather than later.
Basement walls can crack for a myriad of reasons including:
Stress points​
Soil saturation
Drought
Concrete shrinkage
Age of the home
Repairing Concrete Foundation Cracks – Our Process
When you encounter a crack, the first thing to do is call professionals. A member of the Triad Waterproofing team will come out to check out the property and do a thorough inspection, to find the cause of the crack and the best way to repair it. After we've determined the work that needs to be done, we provide you a step-by-step plan for how to tackle the issue, whether it is filling foundation cracks, or doing a comprehensive polyurethane concrete crack repair to the entire basement.
Until we have come out to your property, we do not know what needs to be done, so it is important to contact us right away so the process can begin. As with all work, we stand by our crack repair services 100% and aim for our customers to be completely satisfied with all of the foundation repair we do.
For top level basement crack repair services in Gaithersburg, contact Triad Waterproofing today at (301) 532-7903​ and remember, we offer free estimates for all of our services!