Expert Basement Waterproofing Services in Gaithersburg, MD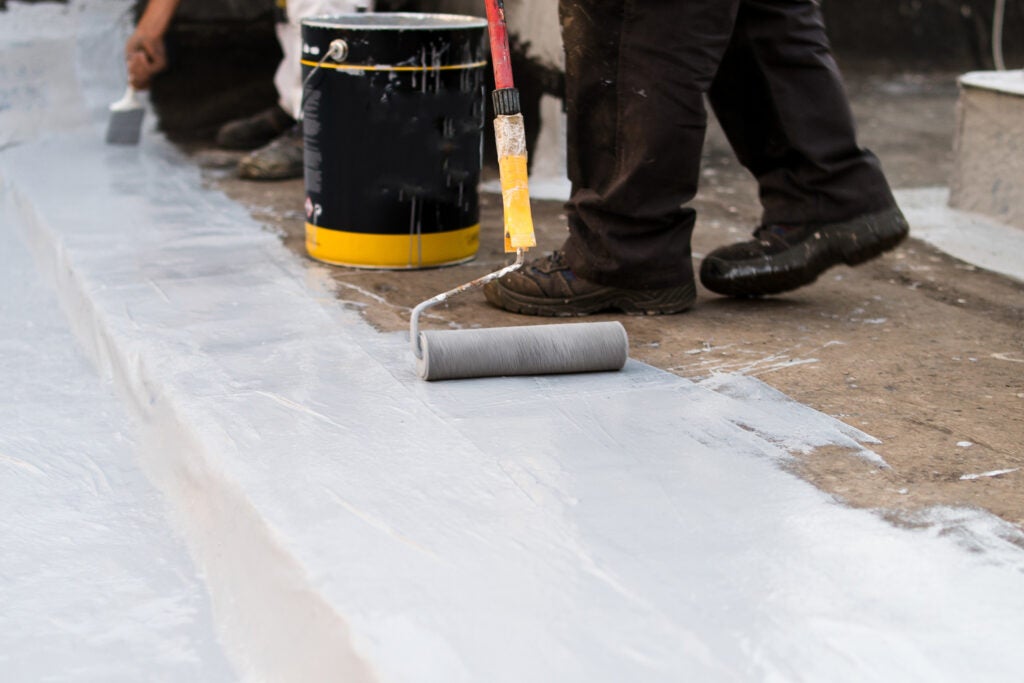 Your basement may not be filled with water, but that does not mean that it is waterproof. Water could be collecting in places you don't realize and weakening the foundation your home relies on. The longer these problems persist, the more consequential they become. If left untreated, they can seriously compromise the structural integrity of your home. Water is incredibly efficient at seeping into any area where it can, and without proper waterproofing, small openings, cracks, and leaks because of major issues.
Our basement waterproofing services are designed to help mitigate these effects. It's best to get these waterproofing issues sorted out before they turn into a larger issue. With a rainy spring and summertime on the way, it's best to get these basement issues solved now. Triad Waterproofing has the experience and technical acumen to help prevent basement flooding.
Make Sure Your Basement Is Dry Year-Round With Our Waterproofing Contractors
Triad Basement Waterproofing provides a comprehensive list of waterproofing services to customers in Maryland, Virginia, and Washington DC. Our trained technicians can diagnose your problem, fix it carefully, and make sure the repairs last as long as you live in the home. If you have noticed cracks, bowing, damp floors, or leaking walls, seek out our services immediately before they get worse.
Our waterproofing contractors are deeply experienced with a wide variety of issues and can provide residential waterproofing and exterior basement waterproofing services.
Services offered by Triad include:
Waterproofing For Basements & Basement Walls
At Triad Waterproofing, we take great pride in providing the most comprehensive basement waterproofing solutions. We've built a successful business around quality workmanship and dedicated customer service because we know the importance of keeping your property safe and waterproof. Flooding can be a serious concern and have long-lasting structural and health effects. Contact us at (301) 532-7903. to obtain a free estimate!